About Us
The Future Mapping Company was established almost a decade ago. Our team combines a love of cartography, a passion for the printing process and a drive for great design to create this distinctive and stylish take on a well-known form.
Being a small team gives us the wonderful opportunity to really get to know and serve our customers. It's really important to us that you're happy with your map and our service. So if you're not sure which map is best for you, please give us a call, we're here and ready to help!
Our world wall maps demand central wall-hanging space and push the boundaries of more traditional designs in the market place.
We compose every detail of these maps in our studio in East London and they are printed to our high specification by specialists in the United Kingdom and Italy.
We use a Lithographic printing process to give bold colours and shimmering metallics, that reflect the hand-painted maps of the days of the great explorers. We pride ourselves on bringing a sense of wonder and extravagance back to the functional wall map.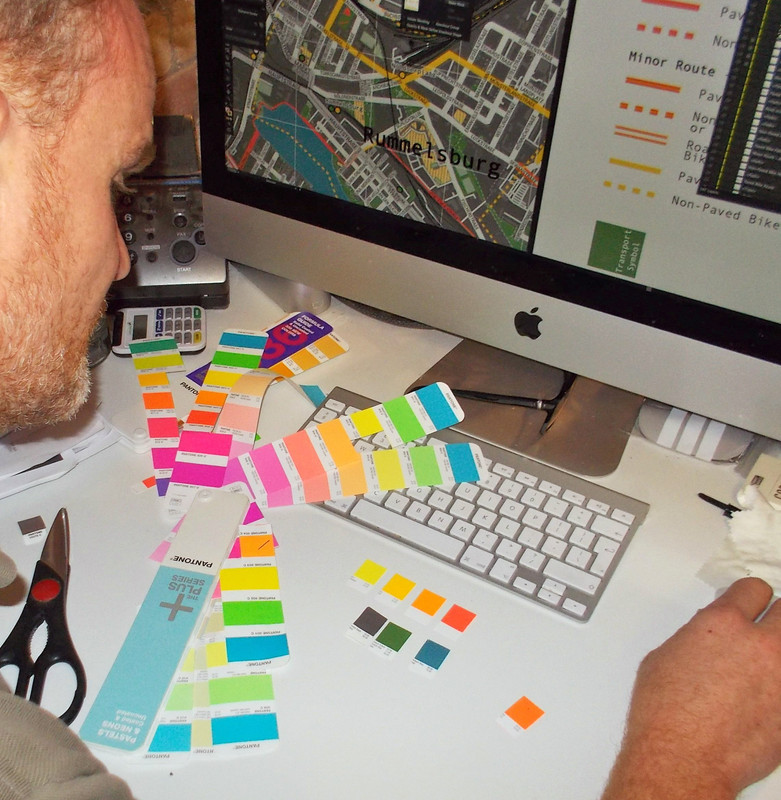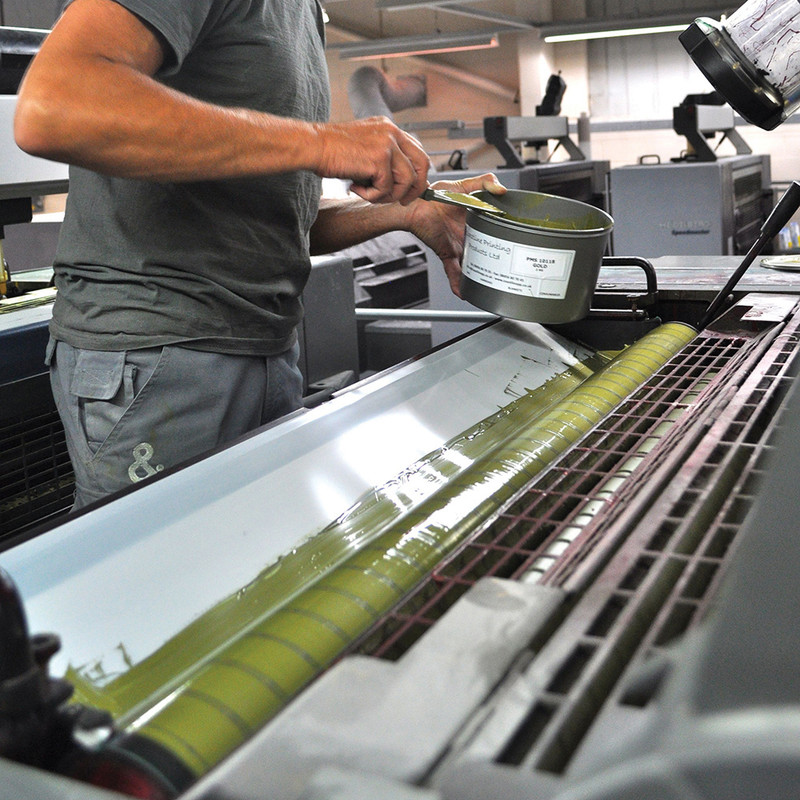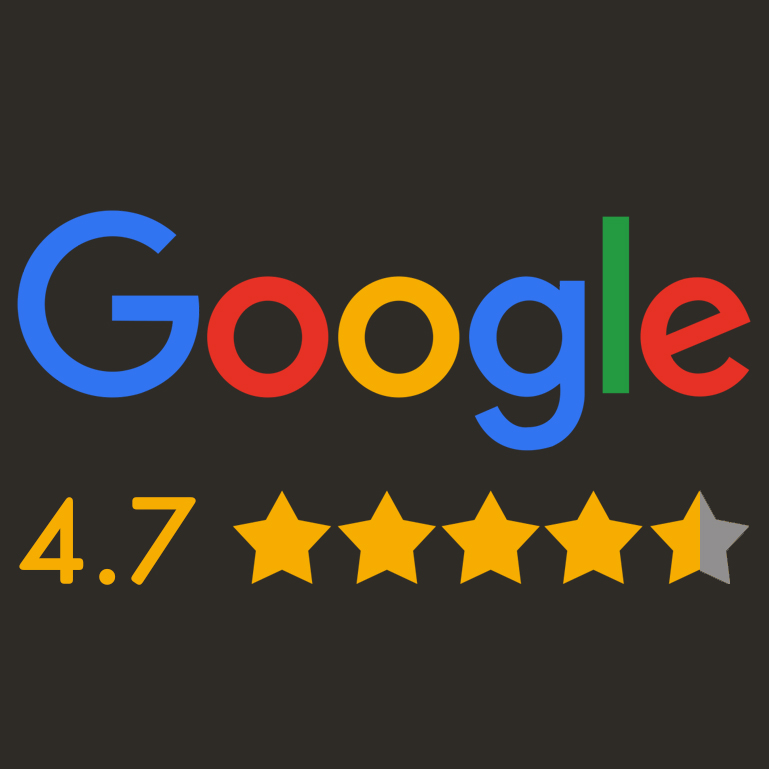 ZOOM
ZOOM
ZOOM